Why you should choose
Medical Transport Service Inc
Advanced Life Support
The advanced life support (ALS) ambulance transport must meet the same criteria as basic life support (BLS) ...
Advanced Life Support Intercept (ALS Intercept)
Intercept services are advanced life support (ALS) services delivered by Critical Care or Paramedic's ...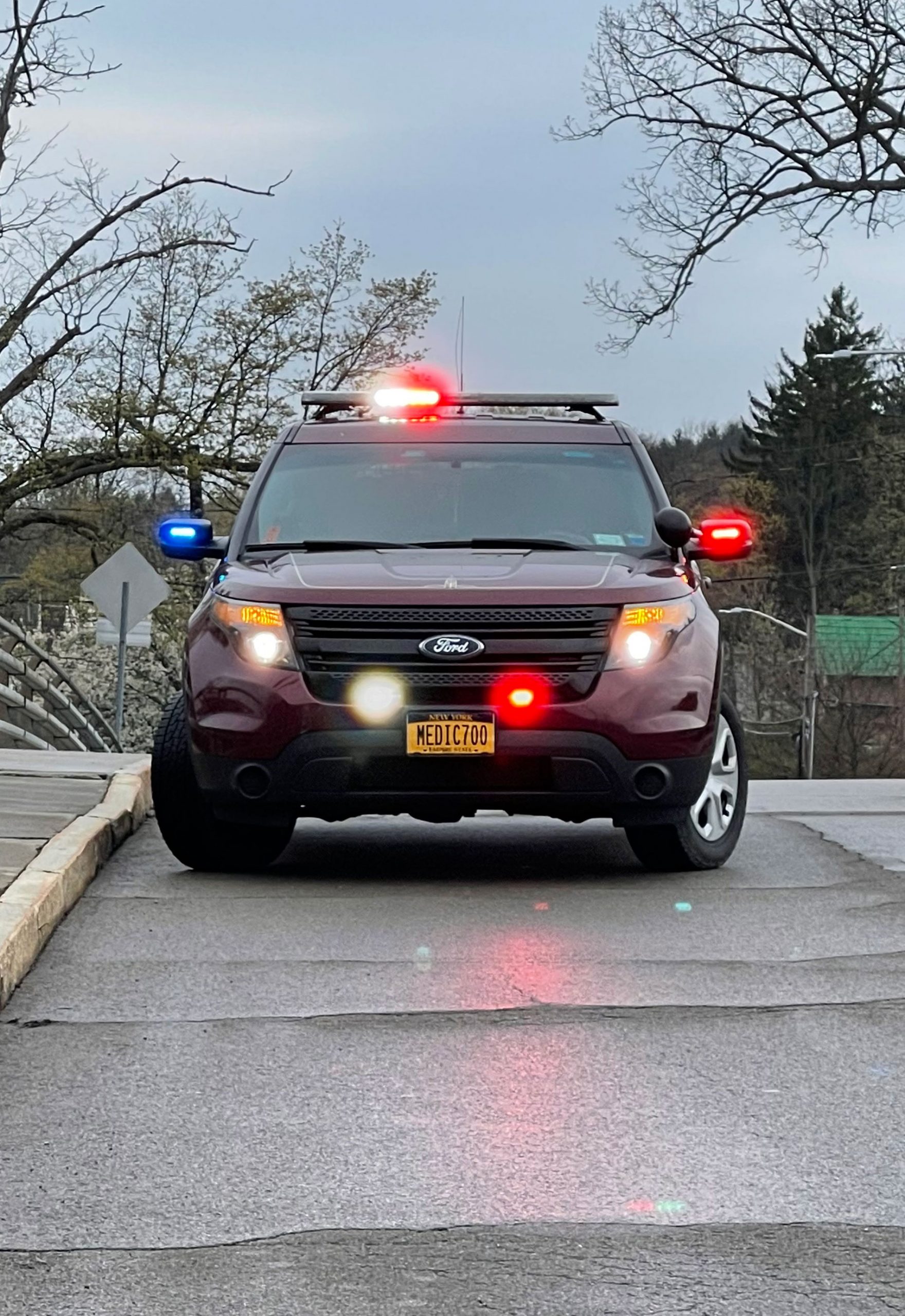 MTS
Medical Transport Service, Inc is a New York State Paramedic Level Ambulance Service
MTS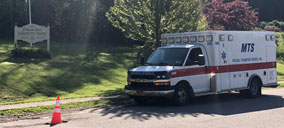 Located in Scio, New York. Our company has been owned since inception by Allegany County residents Dan and Annette Marsh.
About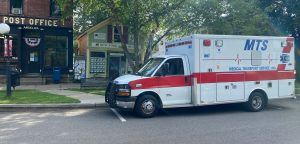 Our Fleet currently consists of Seven New York State Department of Health Advanced Life Support Ambulance and Three Advanced Life Support Medic Units or "fly-cars".
Services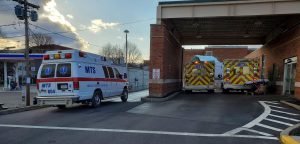 Medical Transport Service currently holds contracts for Advanced Life Support assistance to almost every agency in Allegany County. We also provide Advanced and Basic Life Support transportation for Jones Memorial Hospital.
Questions?
Submit our Contact Form
Care Requirements?
Call us 585-593-1977
Medical Transport Service Inc
Proudly Serving Allegany County Since 1979
Home